Positioning of objects in "box" divisions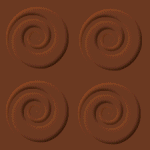 This is a simple layout exercise, in a table-like structure.

Images NOT copyrighted by me, but by the individual creators. See
sources
.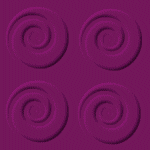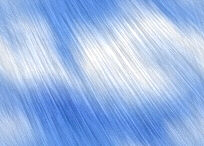 These are just random backgrounds that I hadn't been making use of. I'm using them as images in this layout, for illustrative purposes only. I'm not claiming ownership.