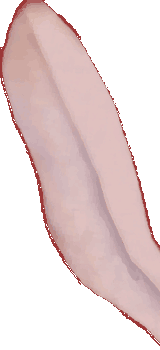 About Amy Tan
Amy Tan was born in Oakland, California, in 1952, the daughter of Chinese immigrants. She earned a degree in Linguistics and worked as a consultant in language development, then also became a freelance writer and reporter. Moving into fiction, Tan drew on her relationship with her mother and on their family history when writing her best-selling book The Joy Luck Club, published in 1989.
Tan is married to Lou DeMattei and they have a cat named Sagwa and a dog named Mr. Zo.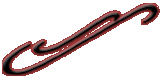 Other Books by Amy Tan
The Kitchen God's Wife
The Hundred Secret Senses
The Bonesetter's Daughter
Amy Tan doesn't like to be classified as a strictly "Chinese" or ethnic writer, since her books speak to readers of various cultures and concern universal themes like love, family, and generation gaps.