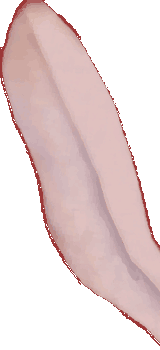 About the Book
The Joy Luck Club is made of 16 different vignettes about four pairs of mothers and daughters. The book can be read either as a continuous novel or a set of related short stories. Each story builds on the others and weaves a tapestry of meaning. You may be confused by who is who at first, but repeated referring to the list of mothers and daughters at the front of the book helps until you are pulled into the compelling events of the story.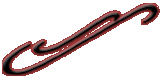 Suyuan and June are the main mother-daughter pair, and the book begins with June taking her recently deceased mother's place at the meetings of the Joy Luck Club, a tradition that Suyuan started while in China to make herself and other Chinese women that she knew forget their troubles during the war with Japan. In the wake of Suyuan's death and the fact that Suyuan's lost daughters from an earlier marriage have been found, June begins to reflect on her uneasy past with her mother.
The rest of the other mothers and daughters also begin to tell their own history through first-person narratives about their difficult relationships as well as significant events in their lives, such as escaping an arranged marriage, living up to a mother's impossible expectations, losing a son and one's faith in God, and forseeing tragedy before it happens. Read the book or visit one of the sites on the Links page to find out more.
The Mothers and their Daughters
Suyuan and Jing-Mei (June) Woo
An-mei Hsu and Rose Hsu Jordan
Lindo and Waverly Jong
Ying-ying and Lena St. Clair